About to put an offer on a Central Coquitlam home? Here's one thing you will want to make sure you have in your contract - the right to a home inspection!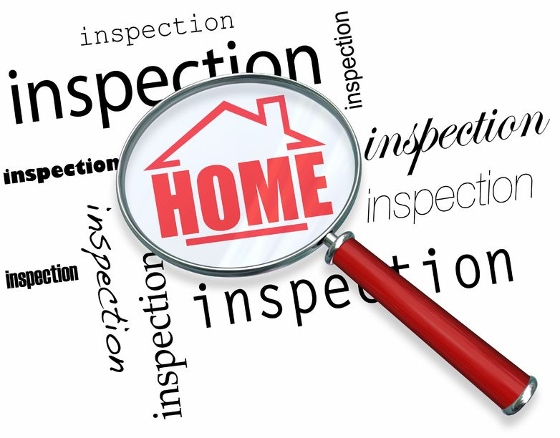 When you make an offer on a home, it's a smart idea to have a professional home inspector check it out from top to bottom. This inspection will ensure that the property doesn't have any unexpected "issues". After all, you don't want to buy a home only to discover that the roof needs to be replaced, immediately, for thousands of dollars.
That being said, you might question whether you really need to invest the few hundred dollars it costs for a professional home inspection. "The home we want to buy looks like it's in very good shape," you might be thinking. "I can't see anything wrong with it."
However, a professional home inspector can see things you can't. When you view a property that's on the market, you might be able to notice obvious issues, like a crack in the foundation or a dripping faucet. If you're experienced with home maintenance, you might even notice roofing tiles that look like they're overdue for replacement.
But you won't pick up all the issues a home inspector can. A home inspector will, for example, use a special device to check for moisture build-up in the washrooms – which can be an indication of mould.
He or she will also inspect wiring to make sure everything is safe and compliant with the building code.
Like a determined detective, a home inspector will investigate the property's structure, electrical and plumbing systems, insulation, and other components — and then report the findings to you.
In the end, a professional home inspection gives you peace-of-mind and protects your investment. So getting one is highly recommended
— even for recently built homes.
At Team Tara Matthews, we have a list of trusted home inspectors that we would recommend for you. Looking for more ideas on making smart decisions when buying a Central Coquitlam home? Don't wait, call us today.