Tri-City Neighbourhood Profile: Pitt Meadows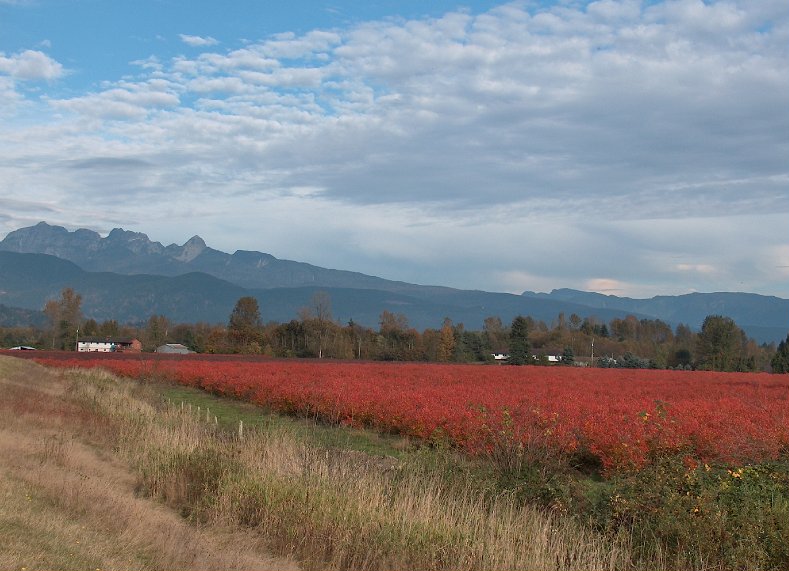 Those that grew up closer to Vancouver or in Vancouver think Pitt Meadows is extremely far way, when in actuality it is quite close. With the newer Pitt River bridge it's a breeze to commute from downtown Vancouver into Pitt Meadows.
Pitt Meadows is located just across the Pitt River bridge, its a small yet strong community. There are people of all ages, and all walks of life living there. From condos to homes with acreage there is something for everyone within your budget. There are many growing families in this quiet city due to the fact that their are so many schools within walking distance, parks, bike trails, and activities at your door step. This city has a huge sense of community. Neighbours watch out for neighbours, kids still play in the streets, and the community comes together a few times a year to celebrate days such as Pitt Meadows Day! Pitt Meadows Day is a parade that comes down Harris Road (the main drag) at the beginning of the every summer. It's a way for the people of Pitt Meadows and some people from Maple Ridge to support those working in the community and have a few laughs at the firemen dressed up like clowns. Don't miss the Pancake breakfast and BBQ dinner put on by the Lions Club and the Firefighters.
Parts of Pitt Meadows to keep your eye on - Osprey Village, Somerset, Farmlands, and South Bonson. If your in the market for a house, keep your eyes open for the Bonson area (has many newer homes) or Somerset for the older yet well-kept neighbourhood. The homeowners in Pitt Meadows take pride in their homes and you can tell just by taking a drive down one of the many residential streets.
Best places to eat in Pitt Meadows:
1.) Lunch Doctor - Only open Tuesday-Saturday until 4pm but the best homemade sandwiches and soups in the city.
2.) Artista Pizza - BEST Napolitana style pizza made in a wood overn.
3.) The Other Guys Pizza & Pasta - Their pastas are handmade and the pizzas have this delectable meat sauce instead of plain tomato sauce.
4.) Kabuki Sushi - Inexpensive and very good sushi in the tri-cities.
5.) Jolly Coachman Pub - You can't go wrong with this pub. It's where all the locals of Pitt Meadows hang out 90% of the time. Meet your neighbours and new friends while enjoying their daily specials that you cannot resist.
6.) Eat at one of the many golf clubs: Swaneset, Golden Eagle, Pitt Meadows Golf Club, Meadow Garden.
7.) The many fruit stands set up in the summertime.
8.) Hopcott Meats - great food, takeaway lunches/dinner and great BBQ'ing meat.
What to do in Pitt Meadows:
- Walk the Dykes
- Walk along the Fraser River
- Stroll through Osprey Village
- Take your dog to the two large dog parks (Hoffman Park and North Bonson)
- Check out a $4.75 movie at Hollywood 3 Cinemas
- Take flying lessons at the Pitt Meadows Airport
- Take a helicopter ride at Sky Helicopters
- Sky drive!
- Golf at one of the 4 golf clubs.
- Pick fresh fruit in the summer at the various farms
- or just head to Winners/Homesense to do some shopping!
I can't say enough about this community. There is a facebook group once you move to Pitt Meadows that notifies you about everything going on in the community (good or bad). It's a great resource to stay informed.
Detached home in Pitt Meadows range from $615,000 - $2,200,000. Attached homes range from $250,000 - $550,000. It has a price range that fits most buyers budgets.
If you want to know more information about Pitt Meadows, feel free to check out the video on my website: